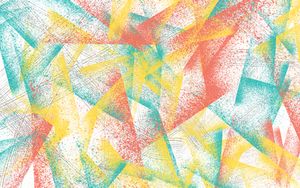 Register to claim your spot.
Body Grooves is a fun mix of Circle Singing (improvised songs) and Body/Vocal Percussion. Join Joni on this exploration of sound, grooves and melodies in this "virtual circle" style workshop. All experience levels are welcome! 
Pricing: $100 for all 4 weeks, $25 Drop-in rate.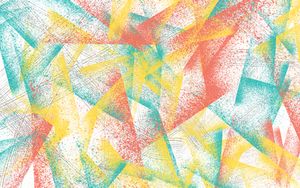 Songs For Community Workshop
Join singer/songwriter + facilitator, Joni NehRita for a 4-week journey into using music as a vehicle for self-exploration & change.
What's unique about this singing workshop is that all of the songs are original & were written by Joni with the intent to: 
Cultivate empathy & deep listening skills
Challenge the status quo by encouraging critical thinking
Be uplifting & make our bodies want to move
 Move beyond binary thinking & boosting imagination
Be melodically & rhythmically interesting
18 years & up. No previous choir experience necessary. $125 (email Joni if reduced pricing is needed)
For more info or to register, email Joni at:                info@luvsum-music.com